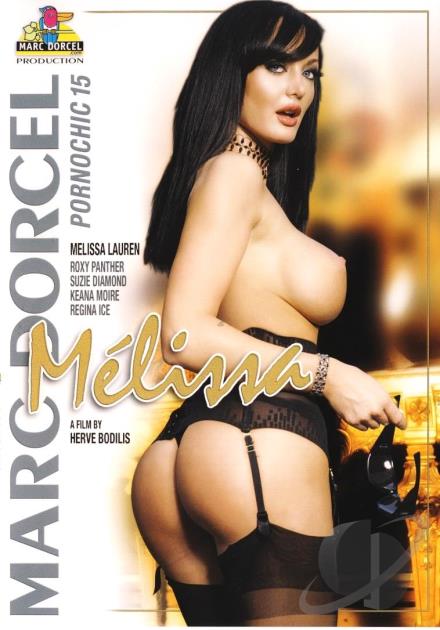 Movie

Pornochic 15: Melissa

Social Sex – From the middle class to her fingertips, a beautiful lady is not afraid of "playing" with a proletarian using all her sensual charms.Sapho and Bilitis – Love at first sight. These two beautiful girls are delighted with kissing each other. Cunnilingus, Sapphic games, and even a dildo…Let's make this night a special night!Evening Garden Party – Two couples are cracking open a bottle of champagne.

Currently you are watching Pornochic 15: Melissavideo uploaded to: porn XXX Movies Category. You can find more porn videos similar to Pornochic 15: Melissa below in the related videos section.